ORDER YOUR VICTORY GARDENS TODAY!
Order your AO Victory Gardens™ and take control of your food supply chain.
Have an abundance of fresh, healthy vegetables and herbs all summer and winter long.
Food grown by you on your countertops, tables, pantry, sunroom... wherever you have 1 square foot of space.
"After eating the food that I grew in Aggressively Organic Pods, I cannot eat store or restaurant veggies again.
The ones in AO pods are that good!"
- Kelly F.
"Love Them! Our staff of 3 people has 12 systems on our break room counter. We have been eating huge salads for months.
Amazing!"
- Kayla C.
"I will forever be the teacher that taught my students that food doesn't come from a store and they can grow it themselves.
They even ate the vegetables."
- Erin N.
LEAD THE MISSION - BE ONE OF THE FIRST TO GET AN AO VICTORY GARDEN
Declare your food independence! Have the freshest, best tasting food all year long by getting your AO Victory Garden™ today

---

Aggressively Organic Redefines Urban Farming.
Can you imagine growing a farms worth of food in your apartment?

Plant to Plate™ freshness. Harvest when Hungry™

- the garden keeps living and giving.
WHO ARE WE AND WHY DO WE EXIST?
Aggressively Organic Inc. is Public Benefits Corporation on a mission to end food insecurity in our lifetime by creating the most sustainable, easy to use, inexpensive, most productive growing systems in the world.
Our Micro Dendritic Pods™ are the solution.
They use less resources than any other system available, produce the highest quality food on earth and are so simple, a 5 year old can grow with them.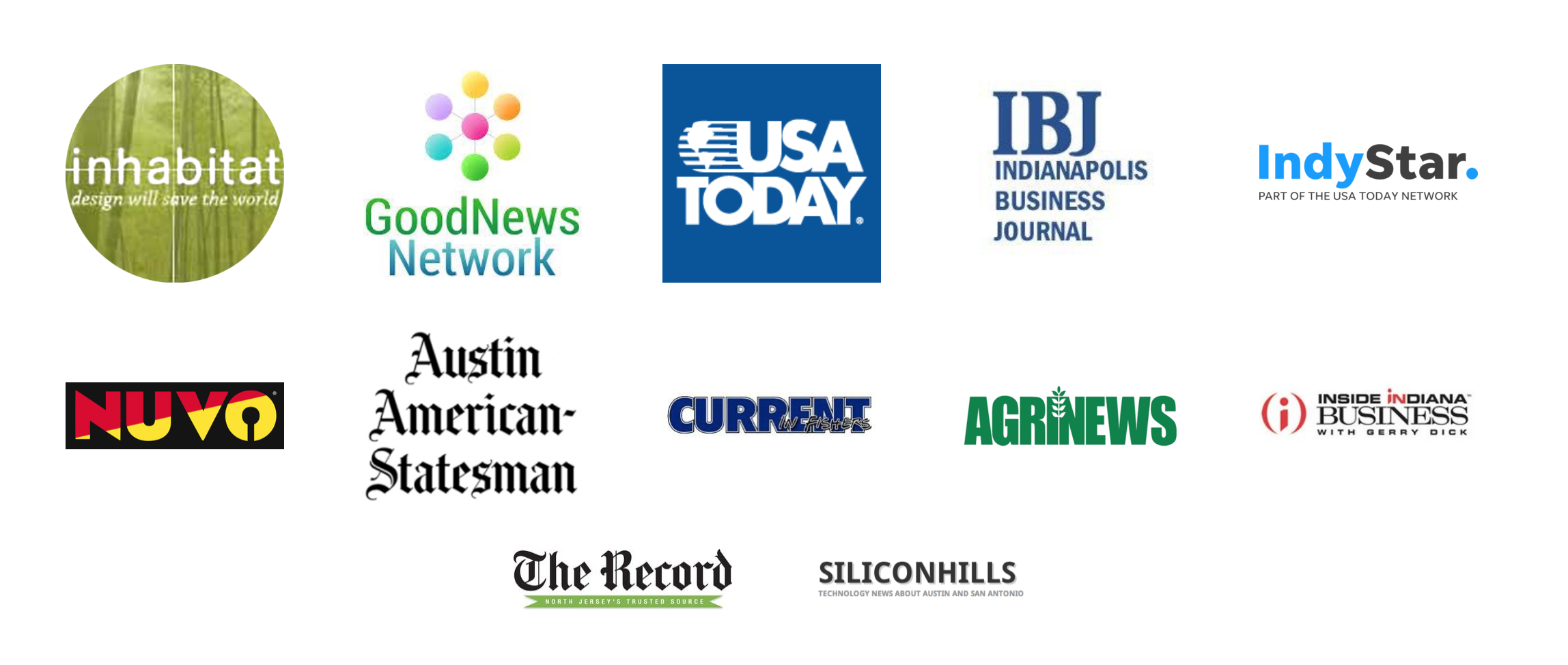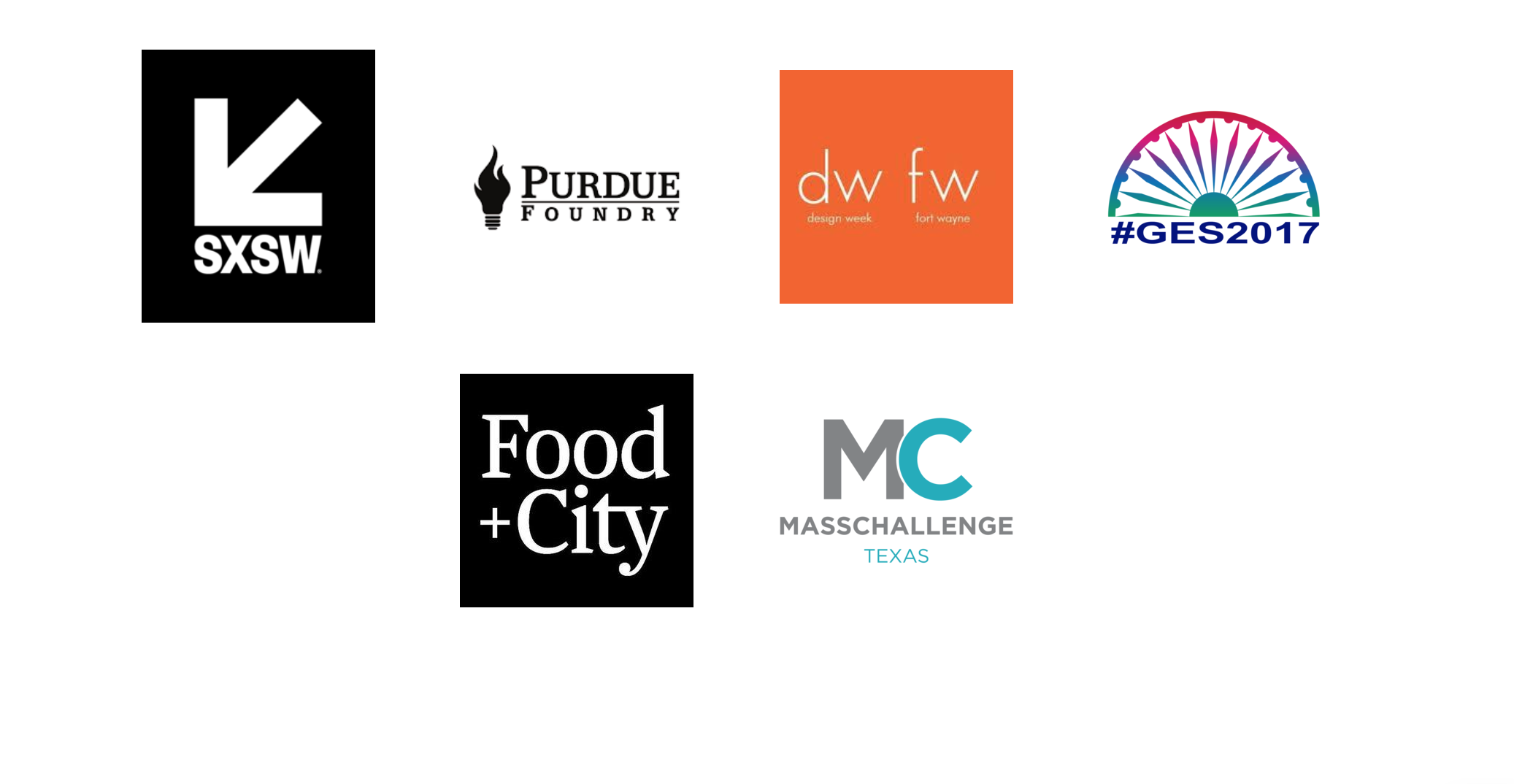 ---
LEAD THE MISSION - BE ONE OF THE FIRST TO GET AN AO VICTORY GARDEN
Declare your food independence! Have the freshest, best tasting food all year long by getting your AO Victory Garden™ today

What is an Aggressively Organic Micro Dendritic Pod?
The Aggressively Organic Micro Dendritic Pod™ (Patent Pending) or simply an "AO Micro Pod™" is a weapon of mass creation™.
It grows food, flowers, houseplants and even trees (larger version not yet available) using a growth medium, water and nutrient solution in a Patent Pending Method and Process.
It does this without the complexity or expense of hydroponic systems and without the mess, bugs, and risk that comes with dirt.
There are no pumps, no filters - nothing to fail.
Our Micro Dendritic Pods™ allow you to eat from the growing plant and get all the nutrition you're missing when you buy even the freshest produce.
Did you know that Lettuce loses 90% of it's nutrition within 24 hours of being harvested?
Imagine having what you want to eat always available and being able to Harvest When Hungry™ while getting the most nutrition and the most amazing flavors.
That is exactly what happens when you eat Plant to Plate Fresh™ and your food has nothing added but light, love and air.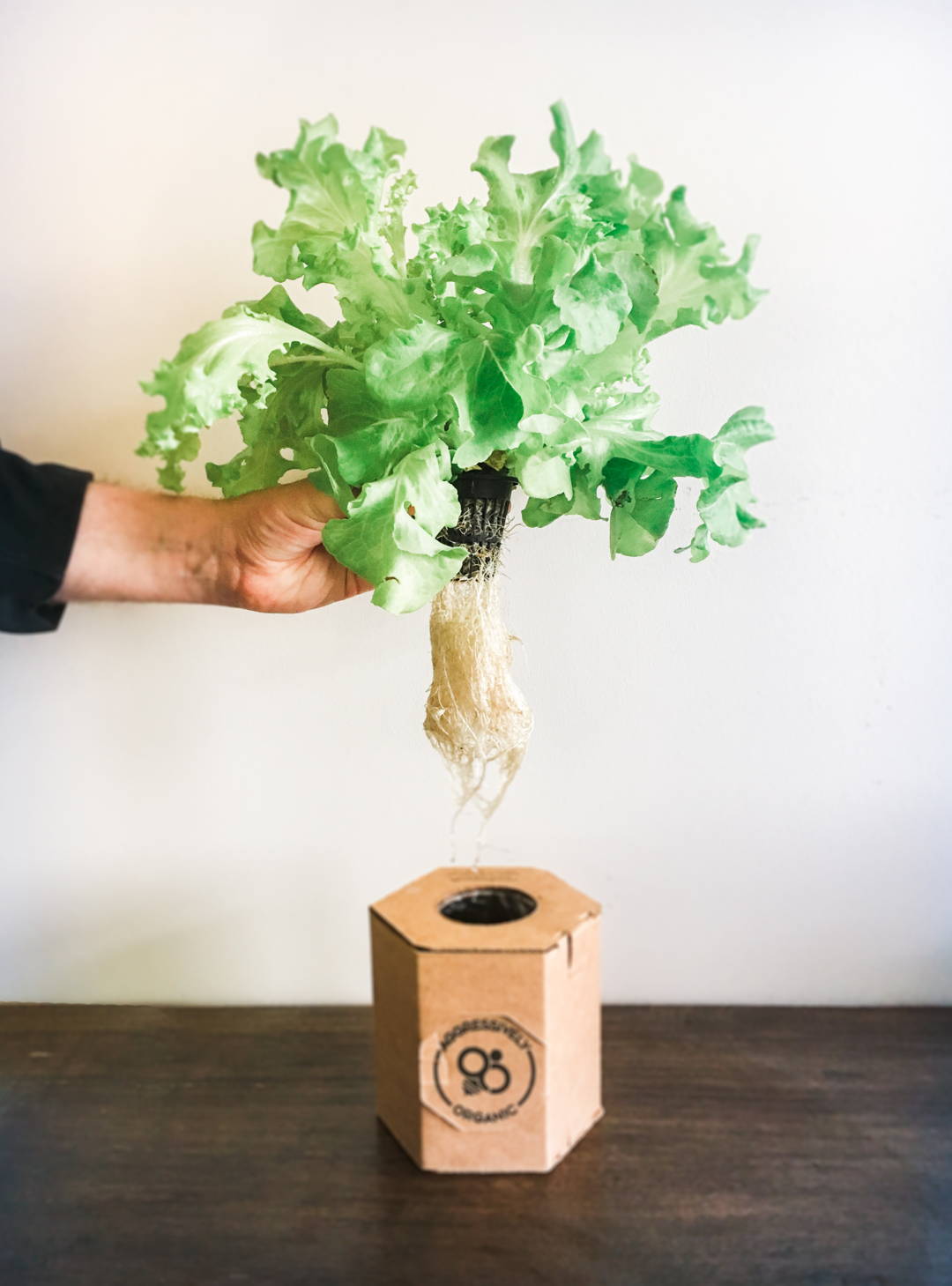 LEAD THE MISSION - BE ONE OF THE FIRST TO GET AN AO VICTORY GARDEN
Declare your food independence! Have the freshest, best tasting food all year long by getting your AO Victory Garden™ today

ADVANTAGES OF GROWING IN OUR MICRO POD™
Less Space - Less Water - Less Work
- Fit up to nine (9) AO Micro Pods™ in 1 square foot.
- Uses less water than any other growing method.
- No pumps & no moving parts to fail.
- Setup and start growing in minutes.
- Very little intervention required. Just harvest and refill as needed.
Grow Food - Teach Kids - Save The World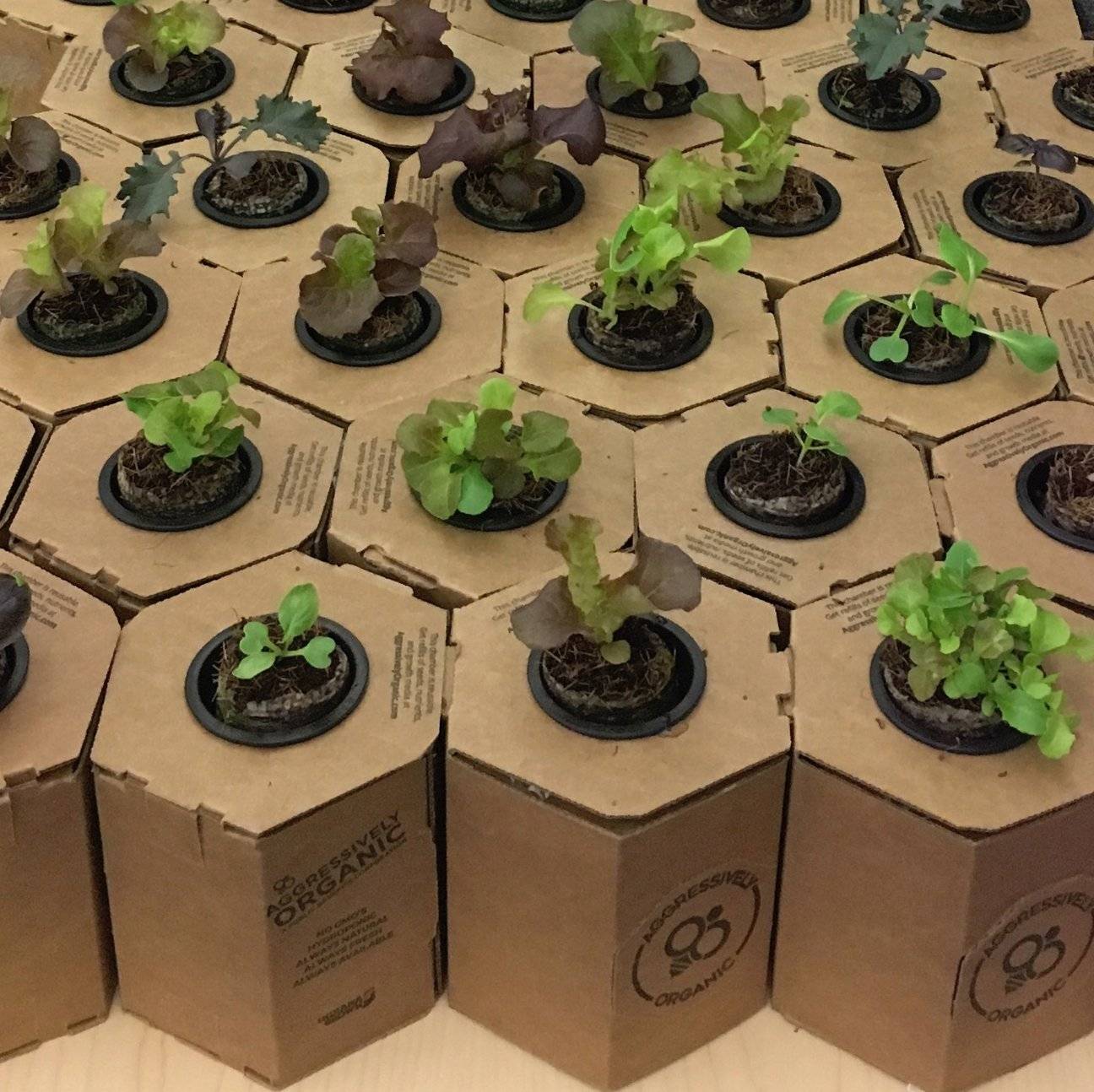 2. Sustainable Harvesting
Harvest When Hungry™ means that instead of the traditional cut and kill methods of harvesting, you cut what you need and the plant keeps giving and growing.
How long will it give?
It depends on the plant but we have lettuces that are harvested Plant to Plate Fresh™ for 3-4 months, kale for 6 months or more, tomatoes for 3 months...
We will teach you how to get the most from your AO Victory Garden™.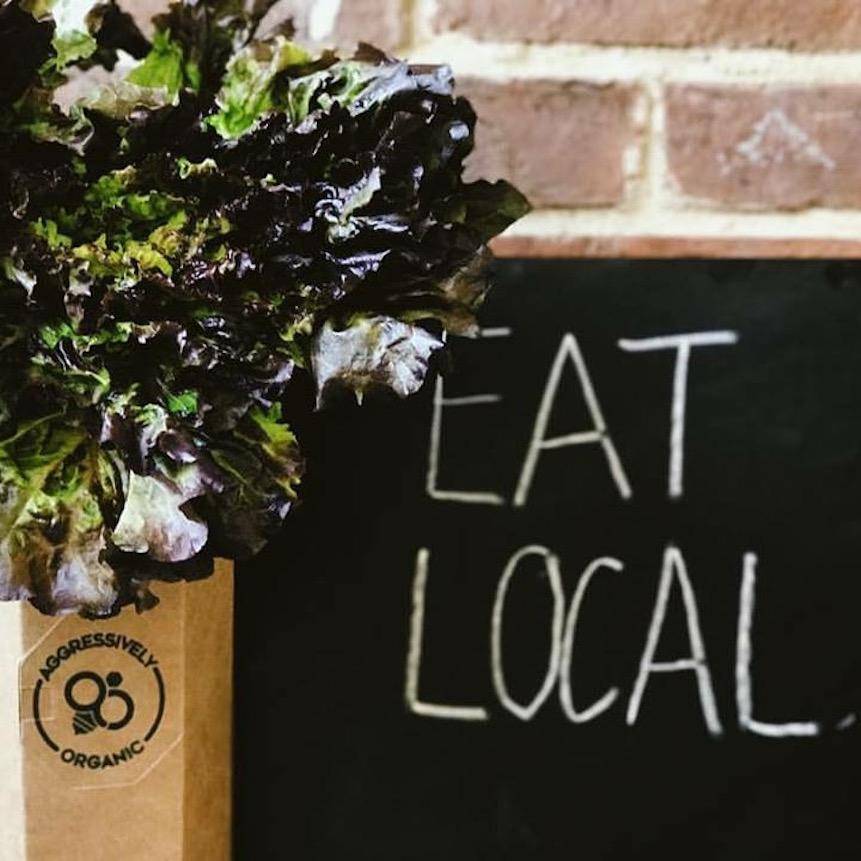 3. Sustainable Supply Chain
Plant to Plate Fresh™ is exactly that - Directly from the Plant to the Plate.
It is impossible to describe the flavor difference from eating food that is truly fresh from the plant.
It is something that has to be experienced to fully understand how much better the food is in both flavor and texture.
It doesn't get any more local or sustainable than growing food in your home.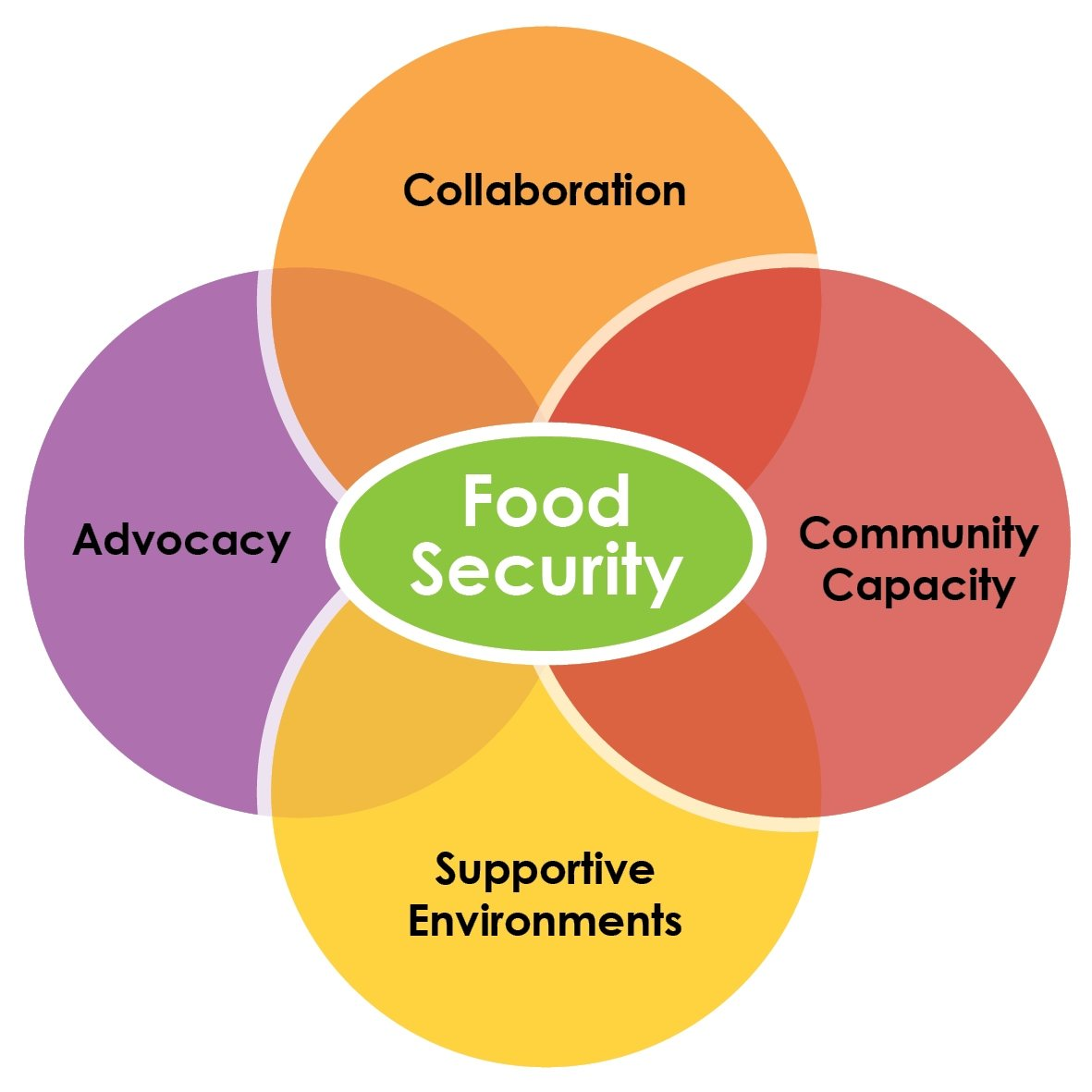 1. Access, Availability and Food Security
- If you have 1 square foot of space, you can grow an AO Victory Garden™.
- Help lead a movement of other leaders, game changers and visionaries.
- Collaborate and help us all be part of the solution.
- Share your experiences, stories, images and food that you grew yourself.
- Together we can build a community and create a world of abundance.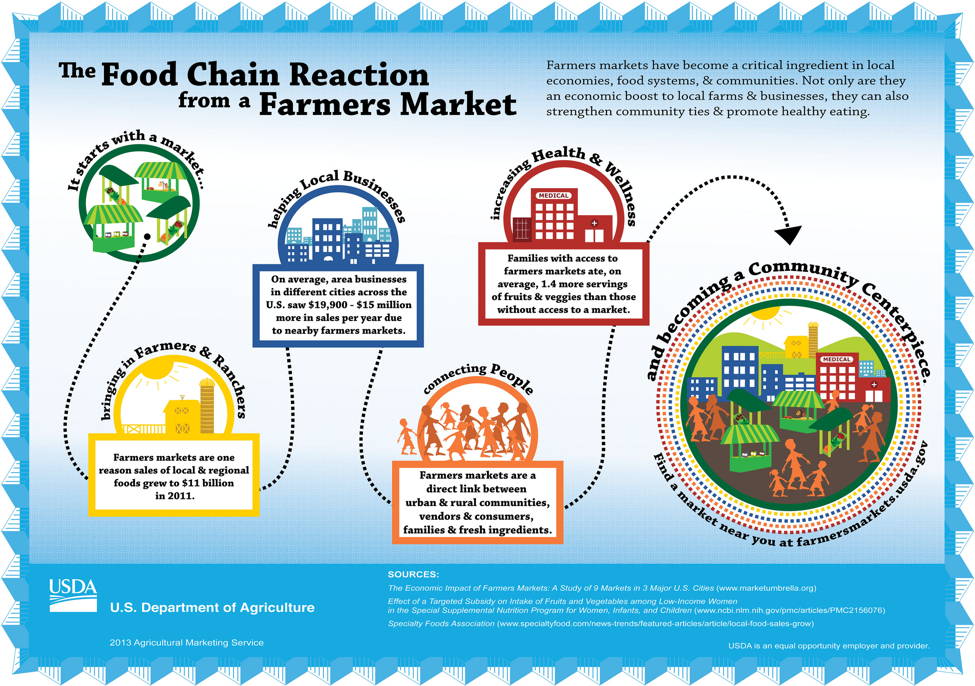 3. Community Building and Support
Our systems are so inexpensive and produce so much high quality food that it is easy to give back to your neighbors and community.
We already have friends that are growing and selling at local farmers' markets.
We support anyone growing food and we actively help ALL farmers that we can.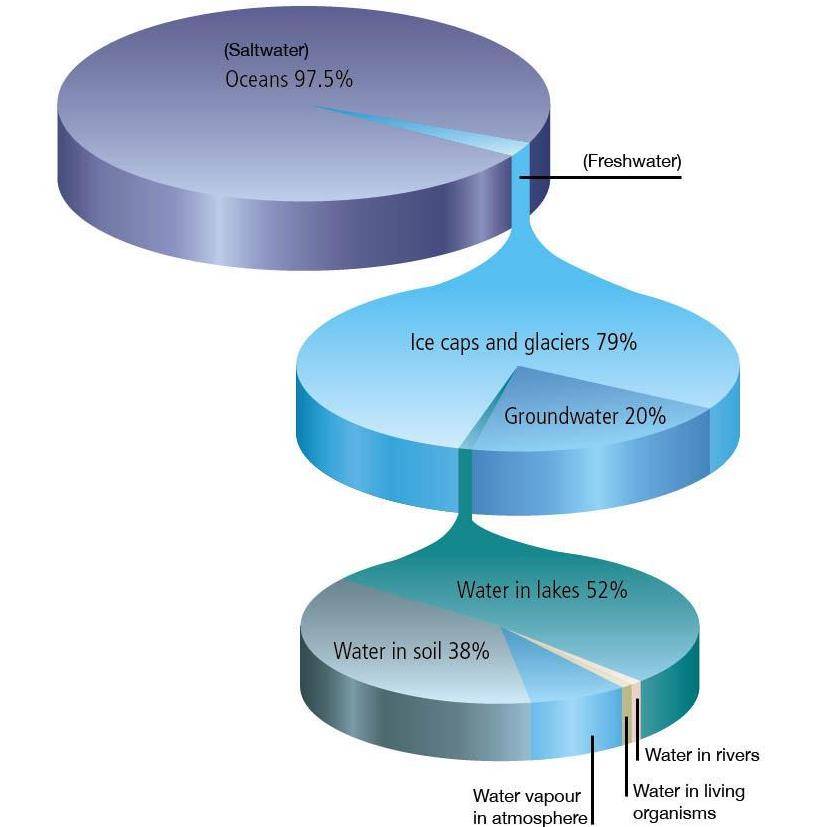 2. Every Drop of Water Counts
- Less than 1% of the water on earth is available and drinkable - every drop counts!
- With traditional methods, the total water footprint of even a head of lettuce is 30 gallons or more!
- Every AO Victory Garden™ you grow saves hundreds of gallons of water compared to other methods.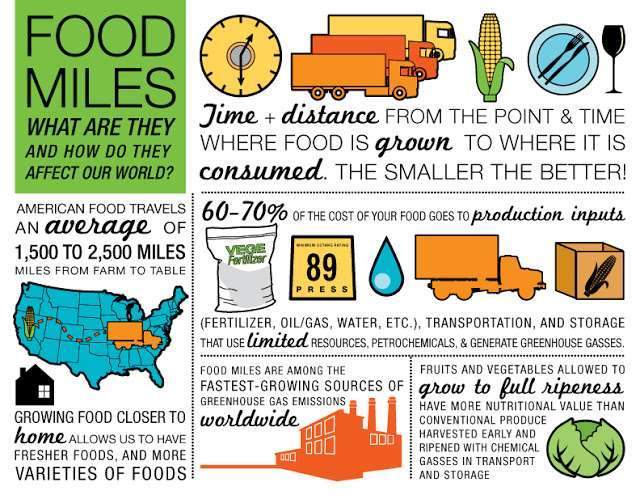 4. Nutrients, Diversity and Carbon Footprint
- It doesn't get any more local than your own countertop or bookshelf.
- Grow 9 different varieties at the same time in a single AO Victory Garden™.
- AO Victory Gardens™ can be Carbon Neutral and even Carbon Negative.  
LEAD THE MISSION - BE ONE OF THE FIRST TO GET AN AO VICTORY GARDEN
Declare your food independence! Have the freshest, best tasting food all year long by getting your AO Victory Garden™ today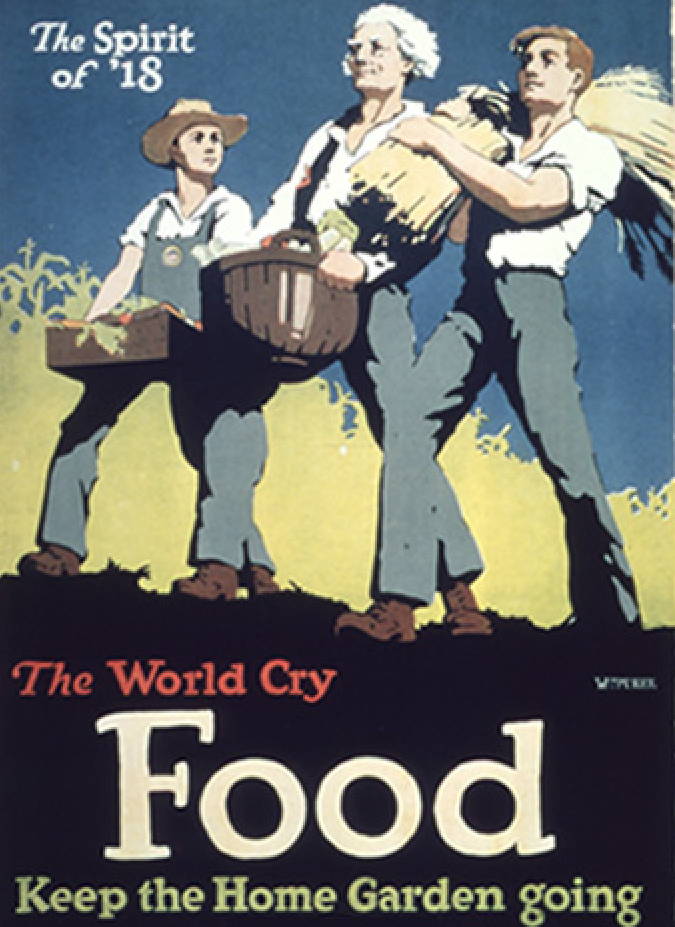 DECENTRALIZED FOOD SUPPLY CHAIN

"Don't put all your eggs in one basket."
Sound advice that is ignored by those who are in control our food supply.
They have, and continue to, put our entire supply of food into more centralized and vulnerable business models.These models hurt local farmers and put us ALL at serious risk.
It only takes one variable from weather, fuel prices, fire, drought, hurricane, floods, snow, ice, or disease to cause major disruption to our food supply, impacting the entire nation or even the globe.
A Micro Global Solution™ is the only real long term and sustainable solution. 
Going Forward, the food supply has to be weather independent (indoors and protected), hyper local (like inside your residence), easily accessible and everywhere.
AO Victory Gardens™ on every countertop, in every home is where we start.
Simply: The more people that are growing food - the more secure our entire system.
The reality is this: If nothing bad ever happens or there is a catastrophic event...The solution is the same - We Must Grow Our Own Food Locally.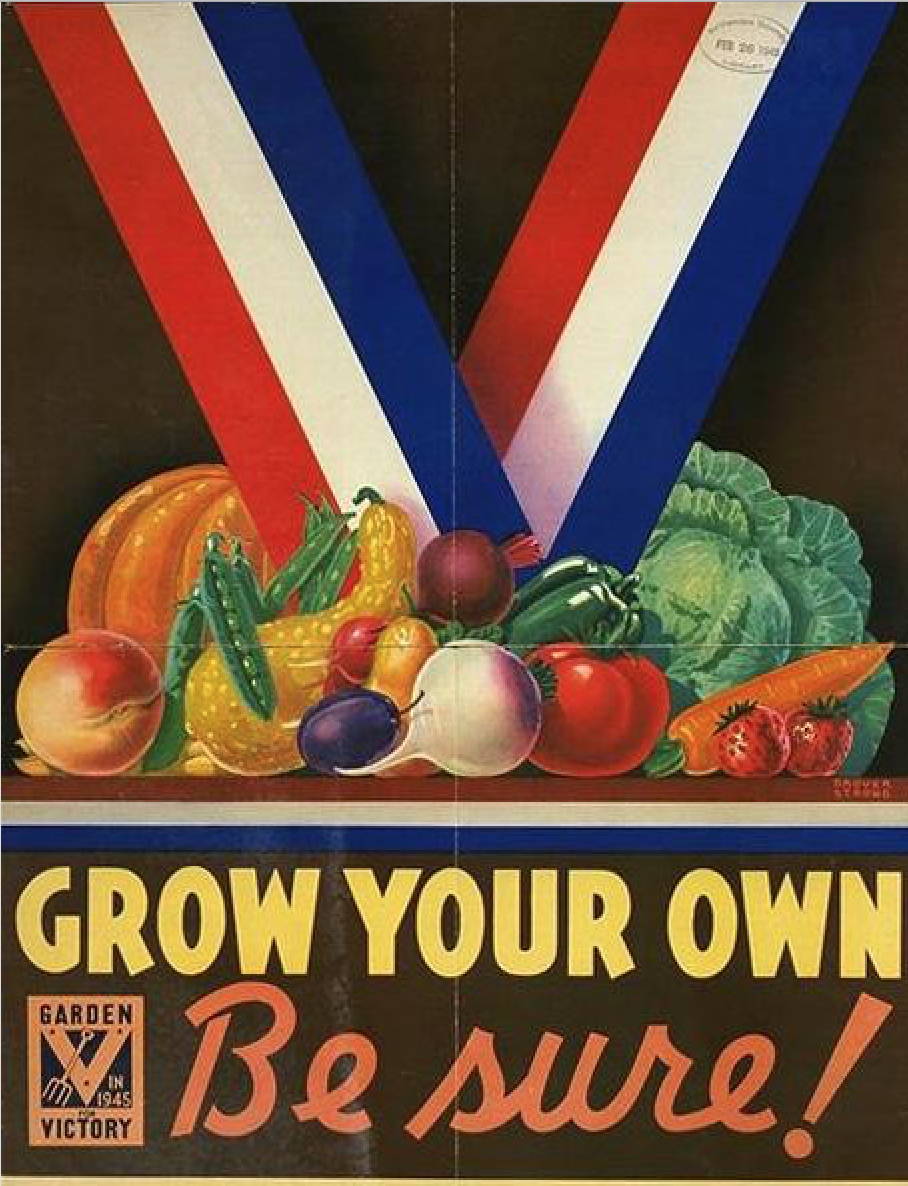 Every step in the supply chain adds risk.
The growing, cutting, processing, packaging, shipping, delivering, storage, displaying, and bagging of our food each creates a possibility of bad stuff being on it.
Think about the following for just a minute...
Besides the toxins and chemicals that we know are being sprayed on our food, like herbicides and pesticides, there are also animals (coyotes, deer, rabbits, cats, dogs, mice, rats, birds and bugs, etc.) that travel through fields and gardens carrying disease and urinating and defecating on our food.
That is just in the first part of our food's journey before we put it in our mouths.
The next part has our food cut and killed, thrown in open trucks, driven exposed for miles and warehoused all the while being sprayed with even more toxins. It's then processed, placed in plastic bags (or left exposed) and then, after weeks or months or even years, (like apples) it is ready for us to buy, eat and share with our friends and families.
Then our food is placed so that every person with an illness (flu, cold, runny nose, virus / bacteria) gets to touch, move, handle and sneeze on it and put it back for the next lucky shopper.
Hungry?!?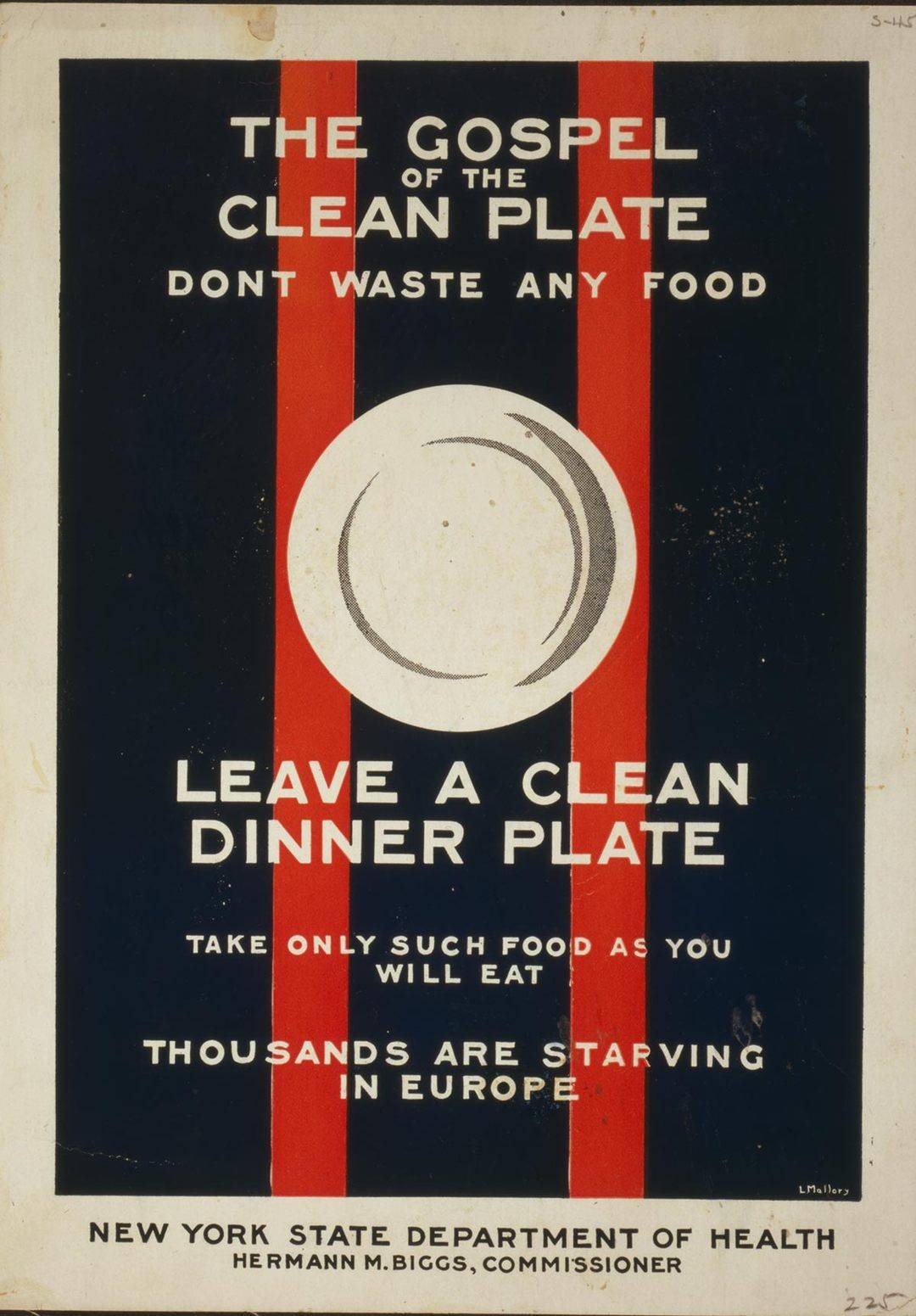 FOOD SECURITY IS GLOBAL SECURITY

What can we learn about interconnected systems and making them more secure?
Let's use a technology ecosystem including computer & phones as an example:
(1) Global Decentralized Servers - Abundance of Systems Everywhere.
(2) Hyper Local - Individual Access.
(3) Resource Access - 365/24/7 Availability.
(4) Redundancy - If one fails there are other options available.
(5) Modular / Dynamic - Get the resources where they are needed.
Here is the Bad News: Our current food supply is the opposite of secure and is very fragile.
Here is the Good News: We can fix it quickly as there is now a real solution.
Fixing it means having an abundance of fresh food everywhere, available 365/24/7, to the individual with redundancy that can be dynamic and be when / where it is needed in a long term sustainable way.
With AO Micro Pods™, we FINALLY have that power and control and no longer have any reason to be vulnerable.
CAN I REALLY GROW MY OWN FOOD YEAR ROUND?

-
Yes.
- Master Gardner with a green thumb?
- Serial Plant Murder with a black thumb?
-Never grown anything before?
IF you can follow simple instructions - You will be successful.
We Guarantee it with our 100% Aggressive Guarantee.
SERIOUSLY! YOU CAN DO THIS !
LEAD THE MISSION - BE ONE OF THE FIRST TO GET AN AO VICTORY GARDEN
Declare your food independence! Have the freshest, best tasting food all year long by getting your AO Victory Garden™ today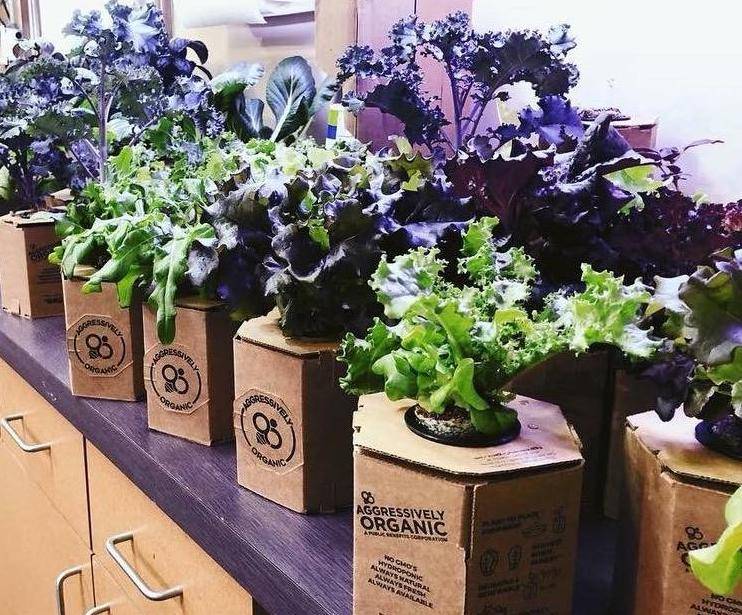 Flavorful Leafy Green vegetables

Numerous varieties of lettuces, arugula, spinach, bok choy, kale and more giving you the full nutrients and flavor that few have ever experienced.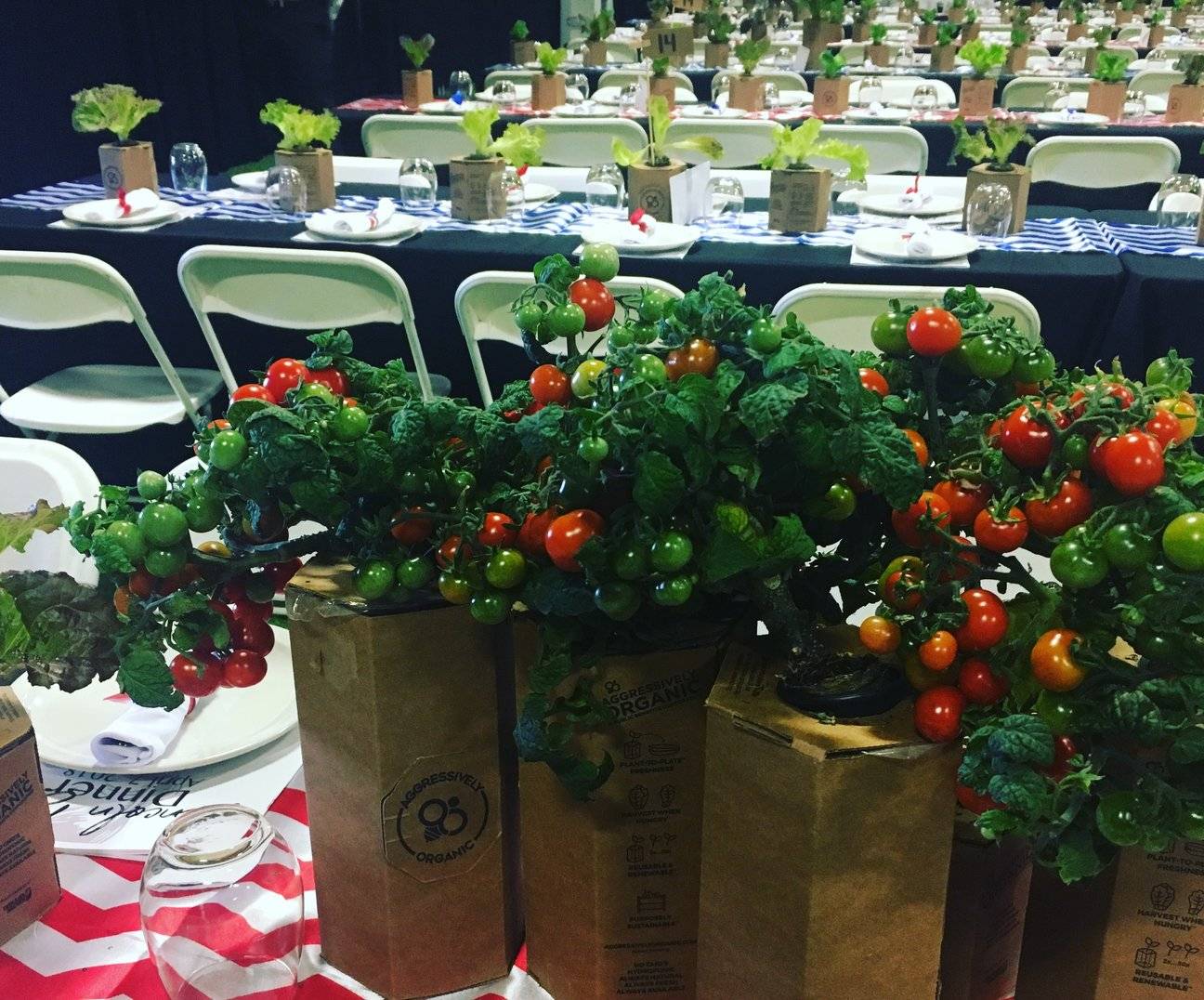 Extraordinary Fruiting Vegetables

Tomatoes, peppers, strawberries, snap peas, eggplant and more - Imagine having a collection of fresh tomatoes and strawberries year round ripe for the picking.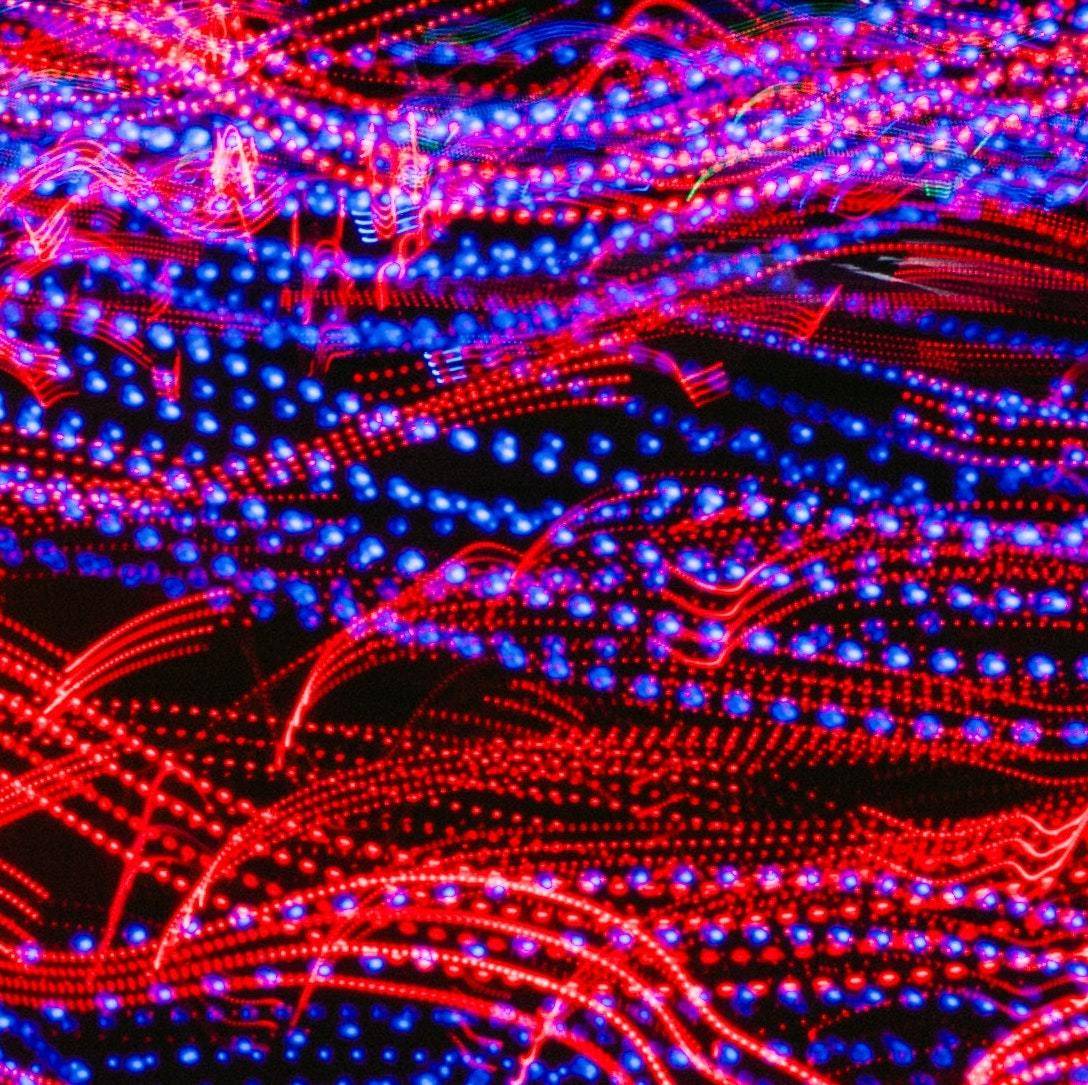 In particular it is not visible light but instead particular light spectrums known as PAR (Photosynthethic Active Radiation).
You don't need to worry about knowing what all that is in detail to grow food in AO systems - it simply means the light useable by the plant.
You don't even have to worry about getting the light - we have you covered.
Every Victory Garden Comes with a our Aggressively Efficient Grow Light™ specifically designed by us to give your plant what it needs.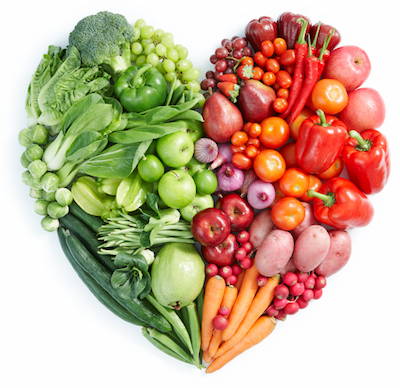 LOVE (and some sitar music)

As simple as we made it - all plants do need some love and the version of "Plant Love" using Aggressively Organic Systems is as follows:
- Refill by adding water as needed.
This can be anywhere from once a week to every 45 days or longer depending on the plant, size and harvesting.
- Harvest and Eat.
The more you harvest, the less your resources plant uses and the less you have to refill.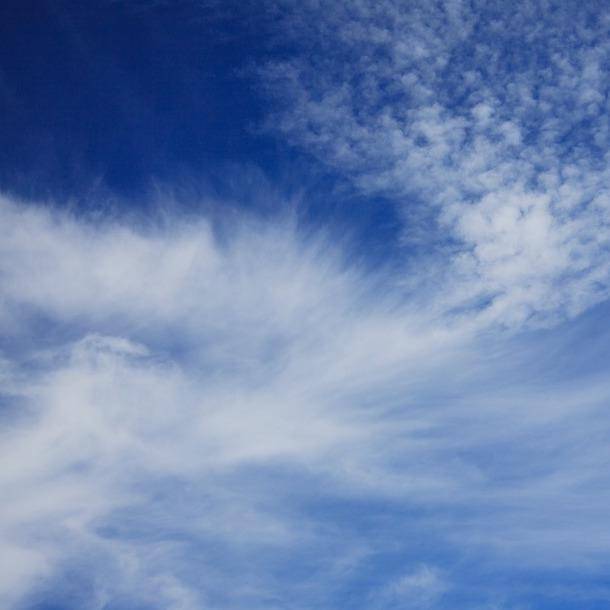 Just like humans, plants need to breathe.
In particular they utilize the CO2 in the air, something we have way too much of anyhow.
As the plants take in the air and remove the CO2 they release oxygen and not only provide us with yummy food, they clean your air while doing so.  
By growing an AO Victory Garden™, you are not just taking control of your food supply but ...
every Victory Garden is growing food, saving water, reducing CO2 and cleaning the air while you grow.
LEAD THE MISSION - BE ONE OF THE FIRST TO GET AN AO VICTORY GARDEN
Declare your food independence! Have the freshest, best tasting food all year long by getting your AO Victory Garden™ today

FREQUENTLY ASKED QUESTIONS

We get asked a lot of questions daily so we compiled the ones that have been asked the most for your convenience.
PARTNERS AND DISTRIBUTORS

We are looking for and working with distributors and partners in multiple countries. Click below to view the full list.
We are available Monday to Friday 9am to 5pm on LIVE CHAT and EMAIL.