---
---
WHAT IS INCLUDED WITH IN MY STANDARD AO VICTORY GARDEN™ PACKAGE?

Every AO Victory Garden™ kit contains everything you need to establish an indoor garden:
9 MICRO DENDRITIC PODS™
- Newly Designed: 9 Micro Dendritic Pod™ chambers.
- Liners, more than enough.
- 27 Growth Media Disk
MICRO POD NUTRIENT SOLUTION
- Each Victory Garden will include enough nutrient solution to keep you growing for months.
AGGRESSIVELY EFFICIENT GROW LIGHT™
- A light spectrum that provides exactly what is needed for your Victory Garden.
- Designed by us and manufactured to our specifications, our lights are better than grow lights you could pay hundreds of dollars for elsewhere.
-These lights ensure you get the same amazing results that we do.
27 REFILLS WITH CHOICE OF SEEDS.
-When you order, you will get a free $45 gift card ** that will allow you to choose 9 different seed varieties from our current collection.
-Seeds can be viewed by clicking here or by using the seed tab above.
-This collection is getting quite large and we will be announcing more over the weeks to come.
** Please note that the refill packages will be shipped separately at a later date and will come with additional seed choices. This is to ensure that you receive both the latest, up to date seed choices and the freshest seeds.
** The gift card is for the sole purpose of using it to purchase seeds that come with your victory garden, if this gift card is used for anything else the purchase will be voided.
A $675 VALUE FOR ONLY $139
I know this might seem unbelievable. But follow us here…
45 organic store-bought vegetables, at an average of 3$, would cost about $135.
Because the Aggressively Organic Micro Dendritic Pod™ system uses a different type of harvest method, your vegetables will continue to grow back. You can get 4-5 (or more) harvests per plant. We call this method 'Harvest When Hungry™'.
Rather than cutting a head of lettuce completely, pick the outer leaves from a lettuce plant and leave the middle. More leaves will grow. Within 1-2 weeks you have a new full head of lettuce ready to repeat the process. Moreover, since each Pod is reusable, you can continue to refill and use the system forever with the purchase of additional refill kits or subscriptions.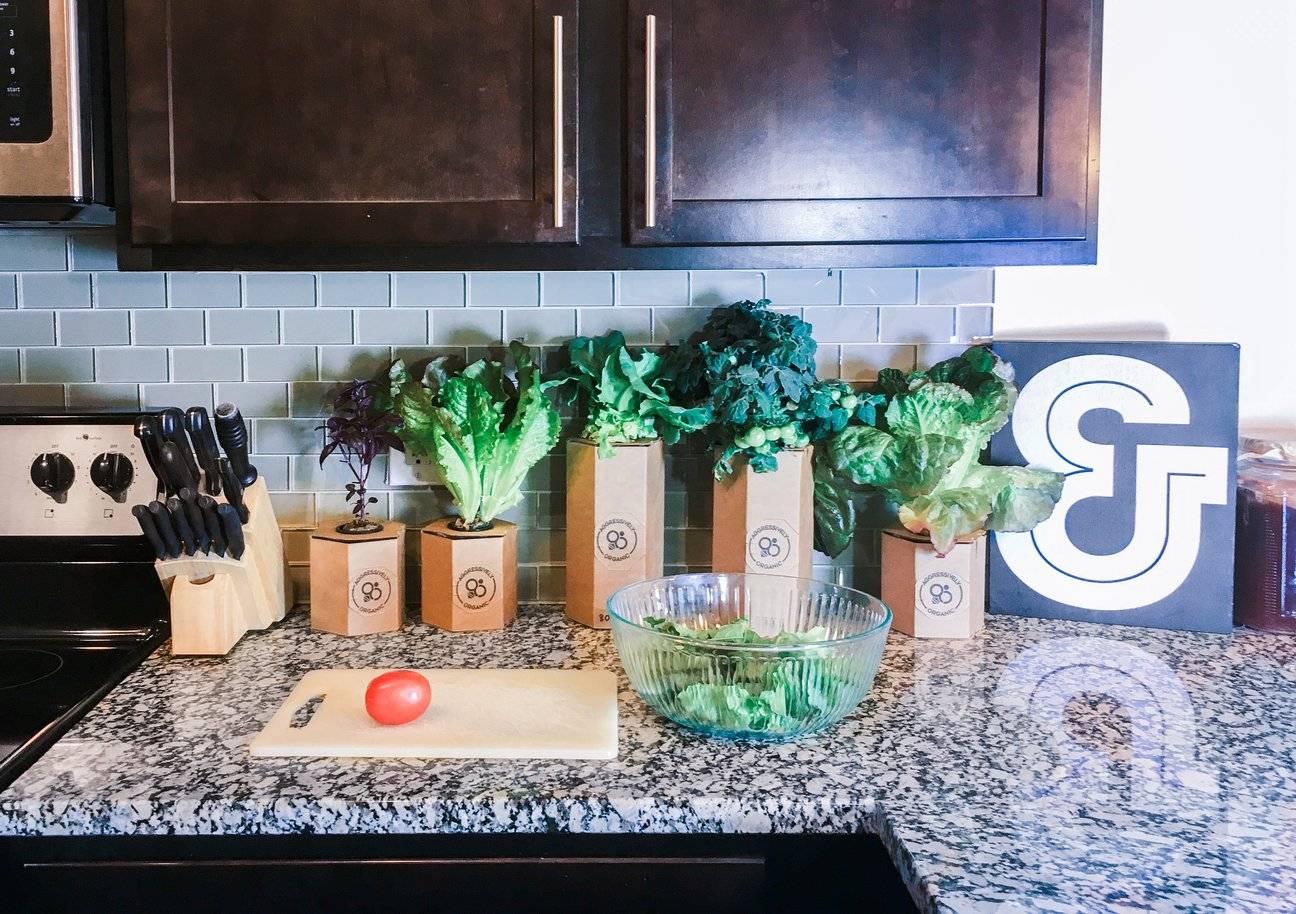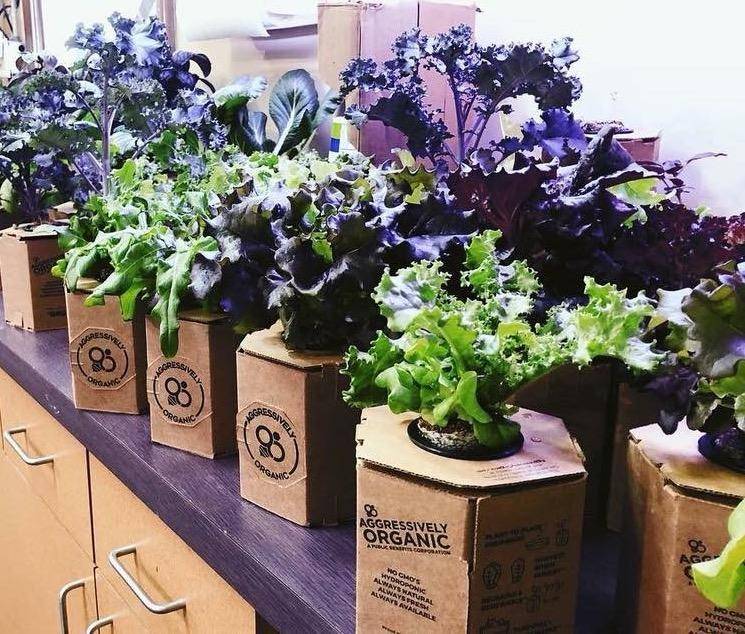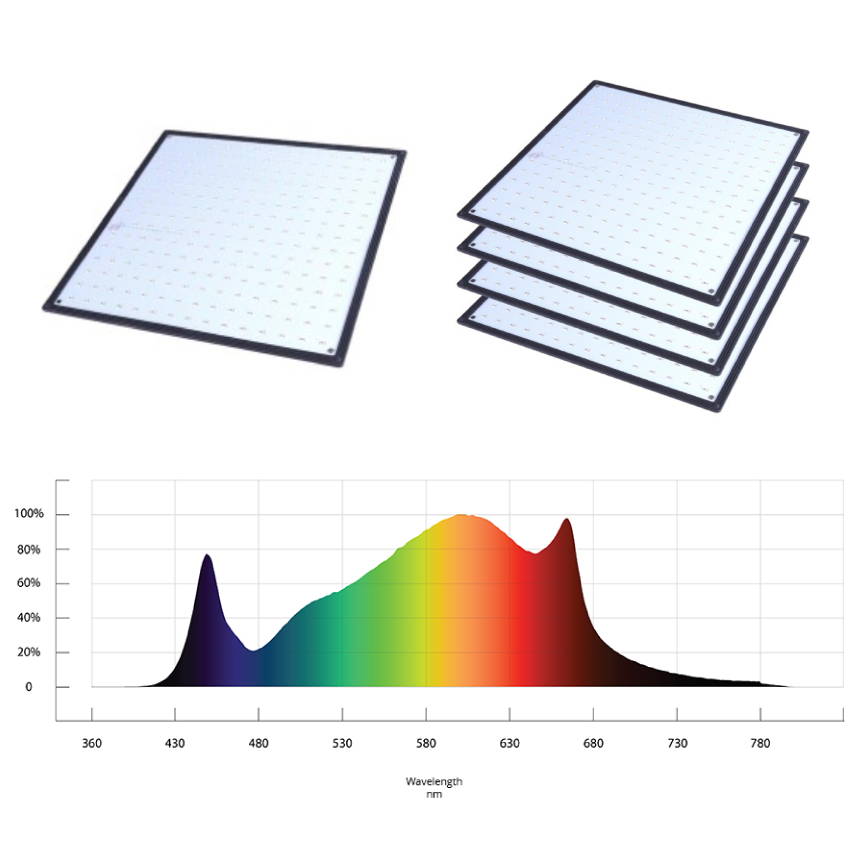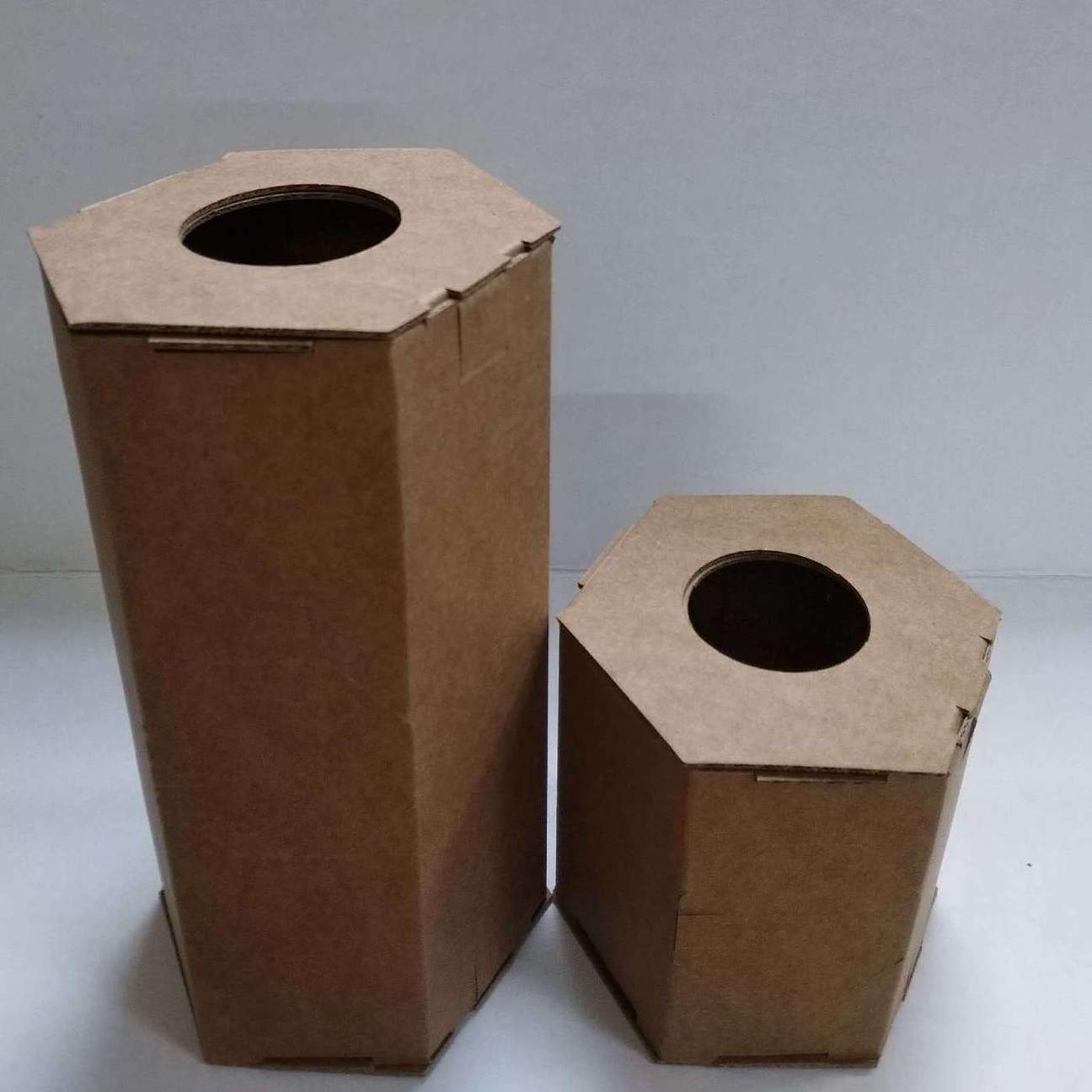 ---
---